Scenes from Humanim's most recent 55+ Admin Career Training program. Before their recent graduation from the program, the summer 2019 cohort had the opportunity to participate in General Interviews and Information Sessions.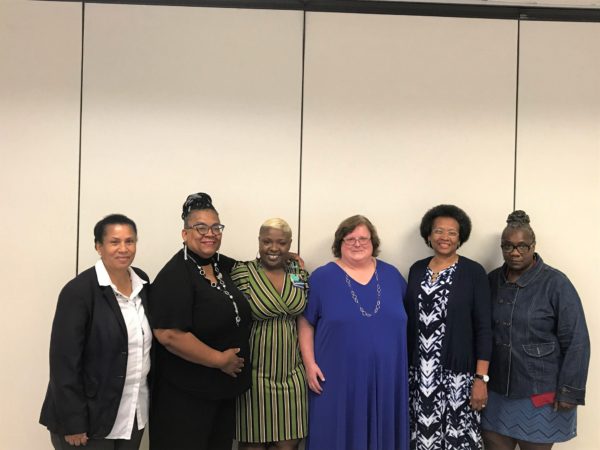 Participants heard from representatives from community anchors, Mone't Horton of Johns Hopkins Health System, Dr. Jennifer Stano and Cynthia Johnson of Towson University, and Adrian Johnson of MECU. They also heard from Ayisha Thompson, founder of Envision Creative A.R.T., and Andrea Moore of Instrastaff.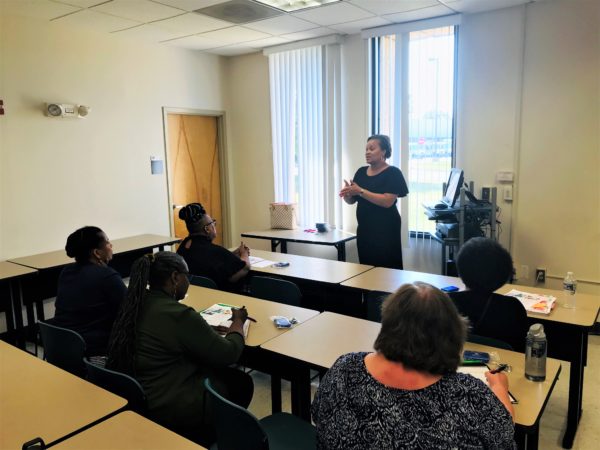 Individuals in the program learned advanced computer skills, professional administrative training, and earned a national certification as a Front Office Admin Assistant. The summer cohort recently held their graduation ceremony, where they celebrated their hard work and looked forward to their future achievements!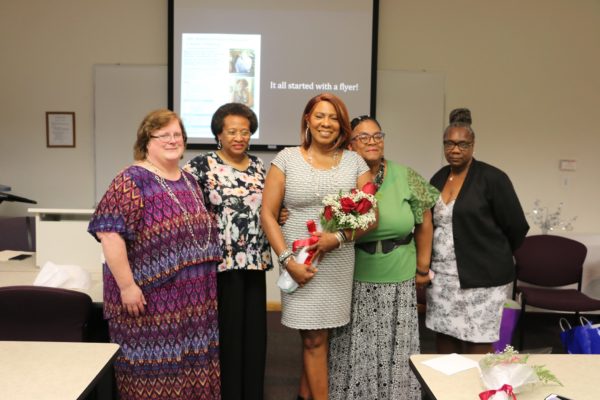 Read more about Humanim's career training programs at: https://humanim.org/what-we-do/workforce-development/career-training/