Congratulations to our Spring 2019 Administrative Assistant Career Trainees, who graduated on June 7th after 9 weeks of hard work and dedication!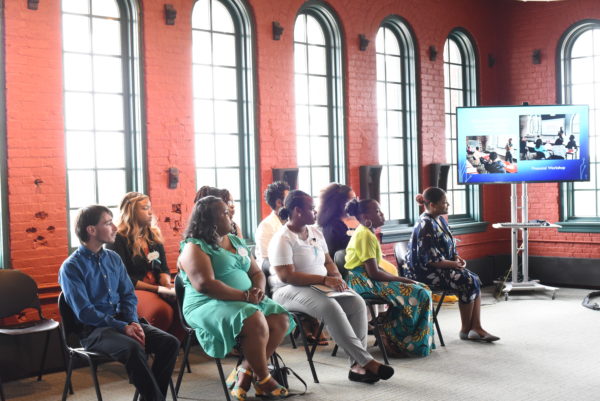 We celebrated their accomplishments with words of reflection from our training team Wini Alexander, Robin Pettiford, and Ashleigh Hairston, our class speaker Alisha Harvin, and keynote speaker, Ashena Sparrow.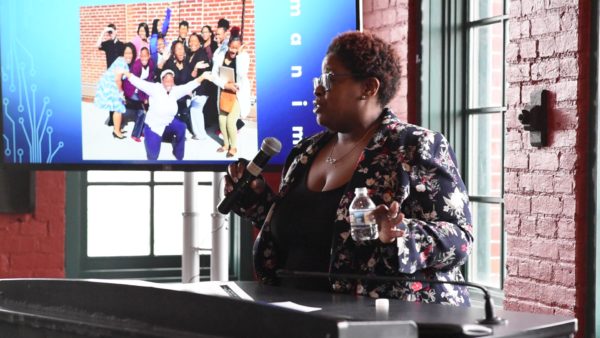 We were also able to hear encouraging thoughts and feedback from our participating anchors, as well as former graduates from our 2017 and 2018 classes, both of whom are now employed (and loving it!) at Towson University. It was truly rewarding to be able to commemorate the amazing progress and accomplishments of each of our trainees!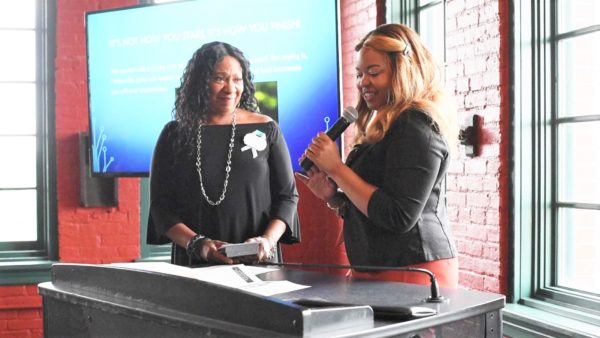 Following graduation, two of our graduates have secured jobs at University of Maryland Baltimore.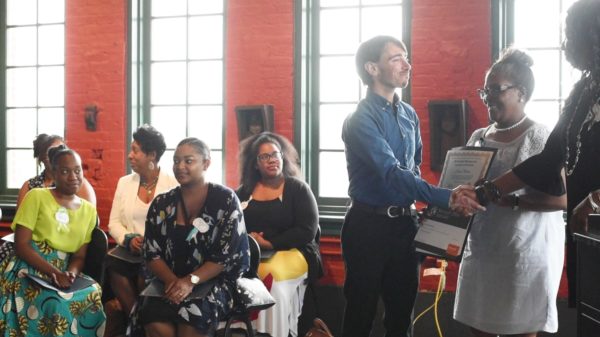 A big thank you to our partnering anchor institutions Johns Hopkins University, Johns Hopkins Health Systems, University of Maryland Baltimore, University of Maryland Medical Center, University of Maryland Faculty Physicians, Mercy Medical Center, Towson University, Loyola University, Morgan State University, and Notre Dame of Maryland University for their continued commitment to community hiring & helping our trainees prepare for new careers through their mentoring and support.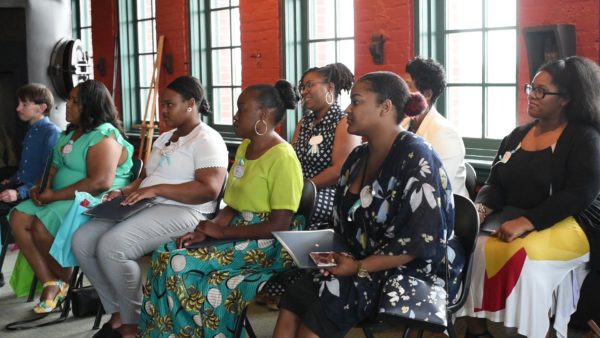 As the graduates make their way into their new career paths, we wish them the best and look forward to seeing all they accomplish!