Humanim's Start on Success (SOS) program and culinary social enterprise City Seeds have partnered to provide paid internships in the culinary field for Baltimore City students! This summer our SOS students are gaining culinary experience in cooking, baking, inventory procedures and administrative skills.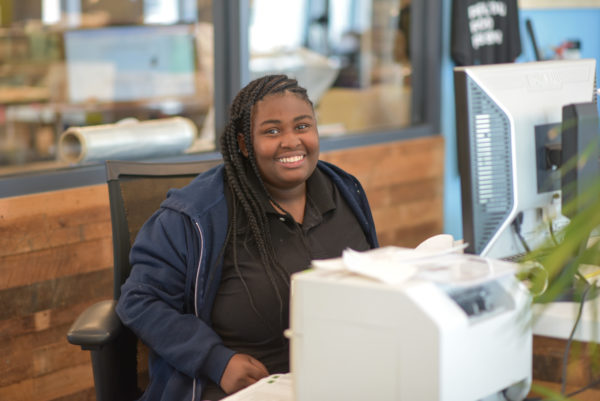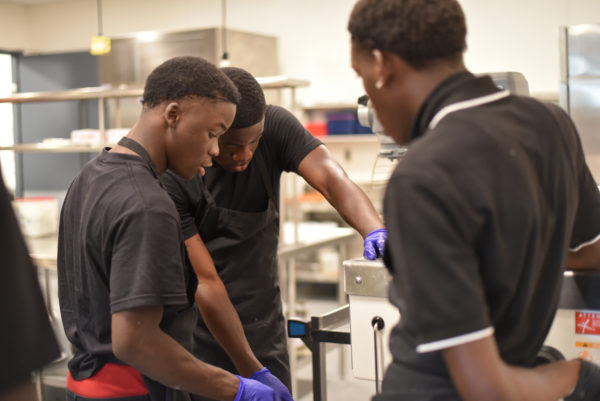 Throughout the program, participants gain professional development and mentorship from their Baltimore City SOS program manager, as well as work ethic and culinary industry training from the team at City Seeds.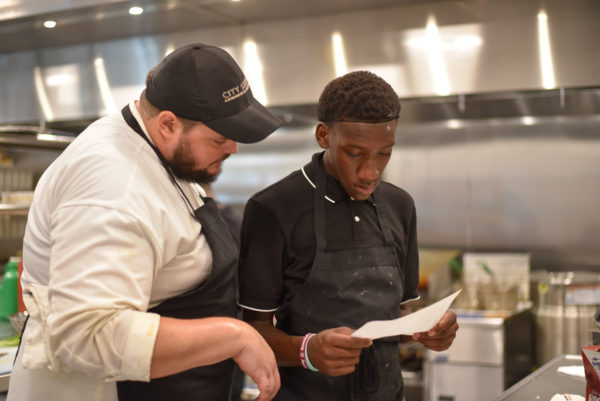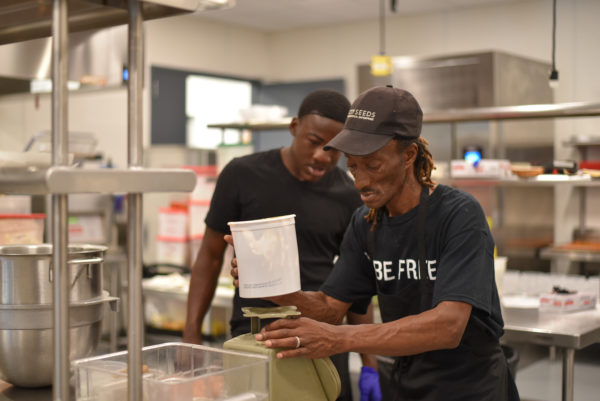 Launched in 1997, SOS provides career exposure and professional development to high school students with disabilities, helping them transition from school into the world of work. Outside of the internships, SOS students also receive classroom instruction, work readiness training, and assistance with identifying career interests. This award-winning program is made possible through a partnership between Humanim, the Division of Rehabilitation Services (DORS), local school systems and numerous employer partners (serving as internship hosts).