Our Start On Success (SOS) students recently spent an afternoon partnering with MedStar Harbor Hospital (a frequent partner of Humanim's workforce and youth service programs!) to help with waterfront cleanup on the hospital campus.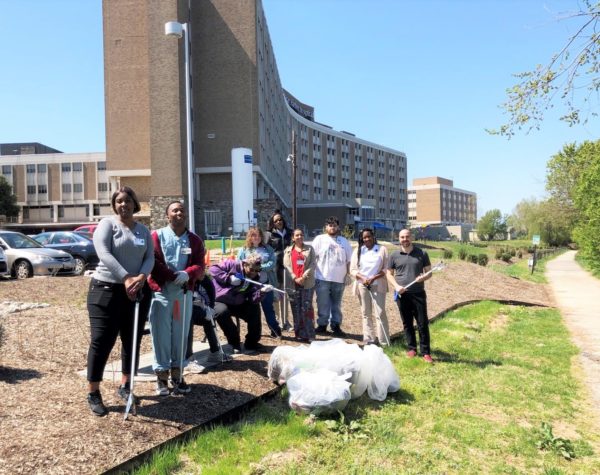 The new initiative was launched by a member of the patient transportation leadership team as a hospital wide effort to engage with the community, and is creating a greener space in the process.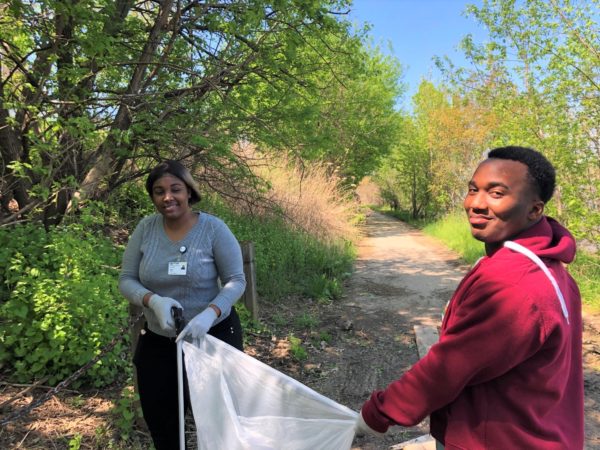 Students walked along the trail lining the waterfront, filling large bags with litter that scattered the area.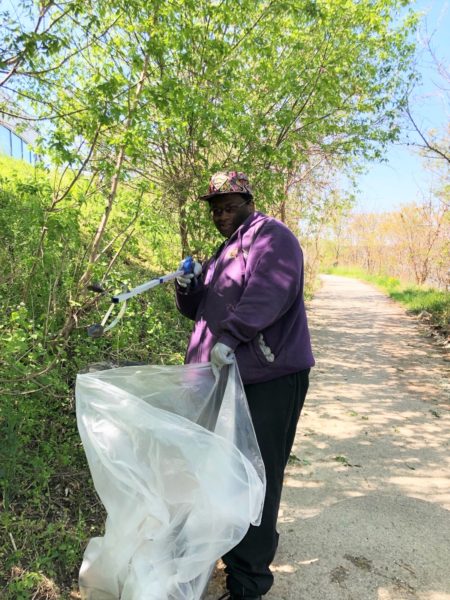 Our students enjoyed contributing to this community project and SOS looks forward to being involved in similar community projects in the future!