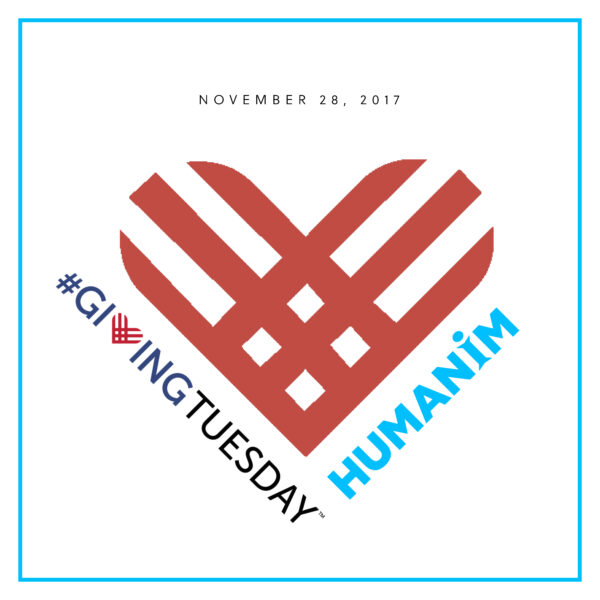 This #GivingTuesday we are both thankful for and inspired by our clients, employees, partners and funders.
At Humanim we strive to give back through positive impact in the lives of the individuals we serve. Whether it's through rehabilitation and job training for individuals with disabilities, mentoring and after school programs for disadvantaged youth, or inclusive hiring and job development for individuals with barriers to employment, our mission remains the same:
To support and empower individuals who face social or economic challenges, by building pathways to economic equity, opportunity, and independence.
We do this through our workforce development, human services, youth services and social enterprise divisions, all of which are guided by our belief in the potential of every human being.
You help make this possible through your support of our programs and services.
We hope you will consider supporting us this #GivingTuesday. No amount is too small, and all tax-deductible donations are incredibly appreciated.
P.S. See what inspires our staff to give this Giving Season. Follow us on Instagram!