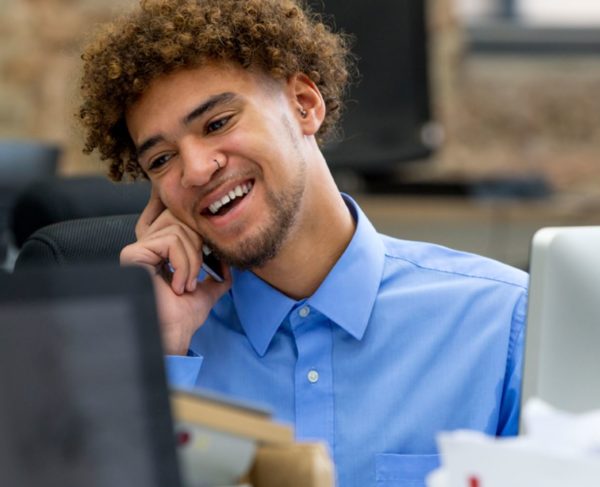 In their recent article "Building Community Partnerships to Strengthen Local Hiring," our community hiring partner Towson University talks about how they are changing lives through inclusive employment, in partnership with the Baltimore Integration Project and Humanim's Administrative Assistant Career Training program. Along with other anchor institutions, Towson University has been a critical partner in training, mentoring, and placing our administrative assistant trainees into promising and rewarding career paths.
From the article:
"Through this partnership, Humanim has challenged Towson University (and all participating anchors) to look at hiring practices, by reviewing administrative entry-level positions, and re-evaluating skills that are labeled "entry level" but are really more advanced. In working with other anchors and their HR teams, we can determine how to best evolve to accommodate more diverse and inclusive hiring practices, in support of the "local hiring" goals we have committed to."
Read the full article here.