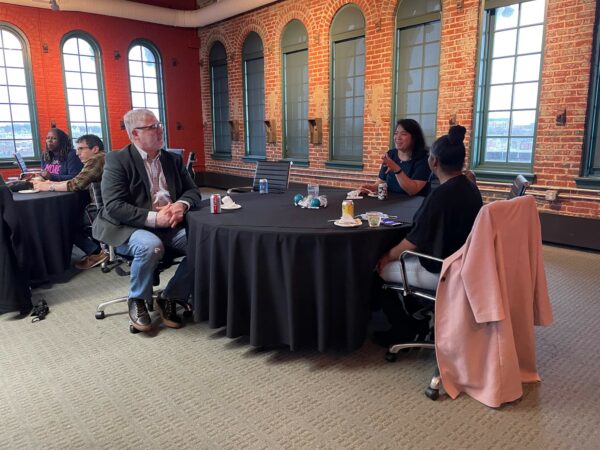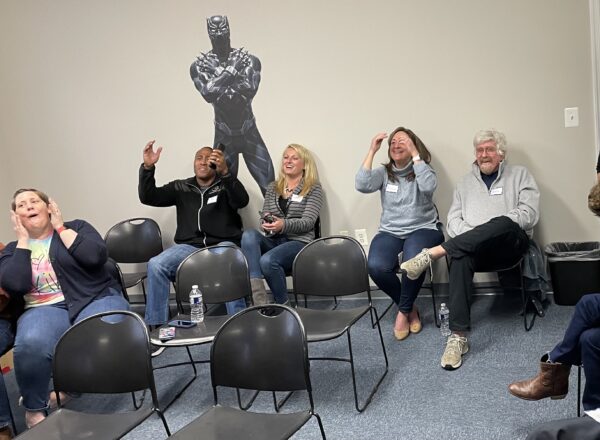 Hooray for hybrid! Humanim's "Trivia with an Impact" Night spanned multiple locations with families and friends gathering in Carroll County, Harford County, Baltimore, and virtually to put their trivia knowledge to the test. We found out who gets competitive – and who loves eighties music – all while raising funds for Autism services in the community.
Event proceeds went to Humanim programs that assist individuals diagnosed with Autism Spectrum Disorder, including our newest program, the Infinity Center for Behavior Services.
To our sponsors – thank you for your support!