We were honored to be visited by the Maryland Department of Labor Secretary Tiffany Robinson, and U.S. Deputy Secretary of Agriculture Stephen Censky last Friday at Humanim's American Brewery Building.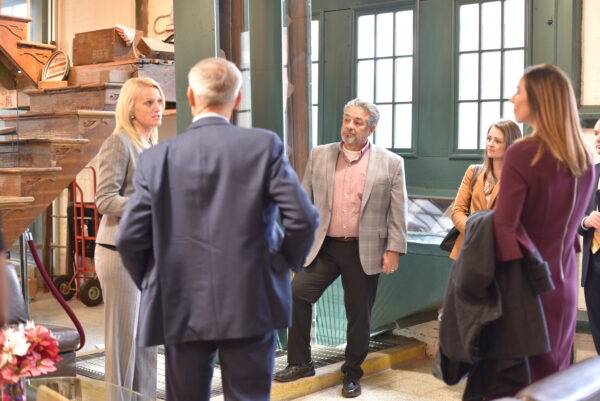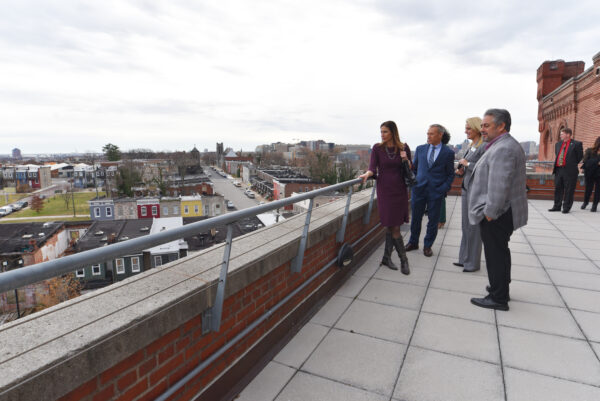 The visit included a tour and history of the building and its community, and a round-table discussion with representatives from Humanim's Workforce Development division, including our VP of Workforce Development Kanika Feaster-Gordon, VP of Advancement Diana Ellis, Chief Business Officer Cindy Plavier-Truitt, and Chief Executive Officer Henry Posko.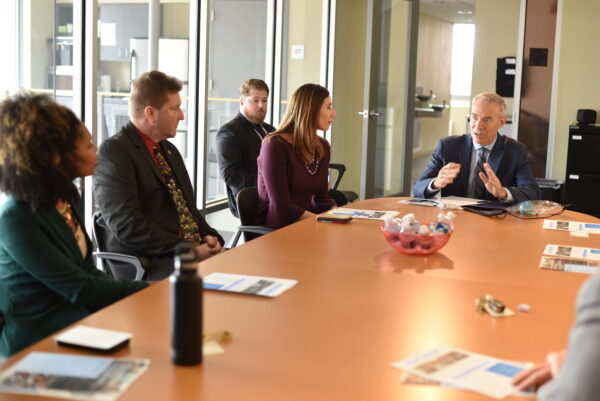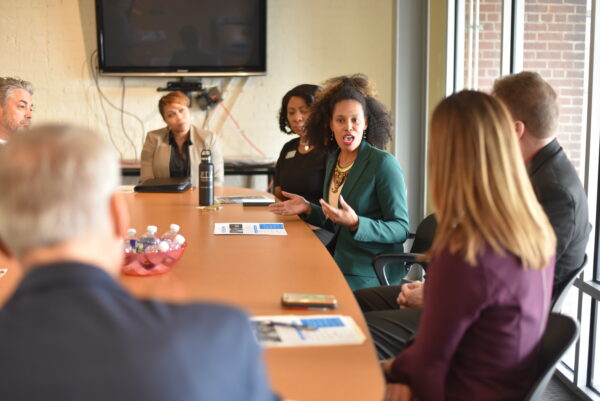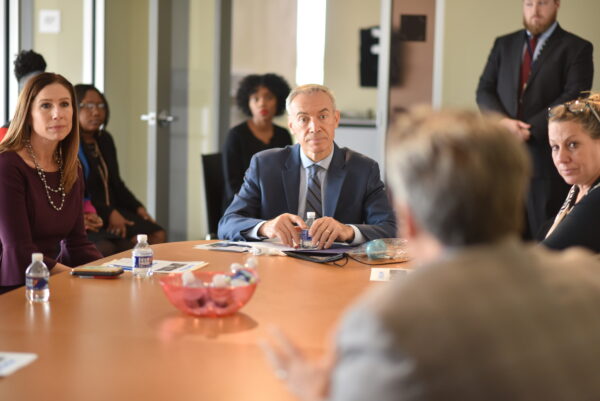 The discussion centered on the anchor strategy that Humanim's Administrative Career Training Program employs with local anchor institutions, as well as the soft skills and mentoring training model that has made the program so successful. Several of our Fall 2019 Admin Training graduates joined the discussion to share their stories of how the program has helped change their lives. Humanim's Admin Training Program is funded by the MD Department of Labor's EARN grant.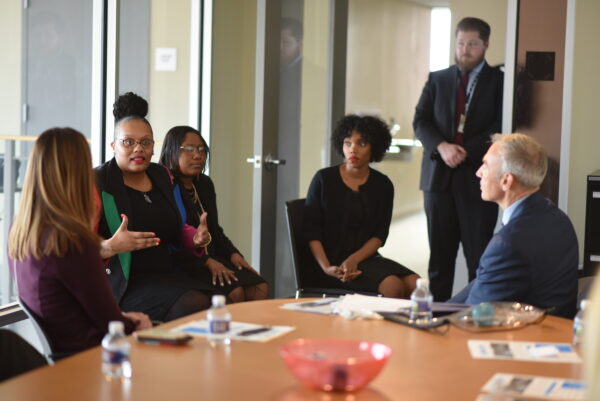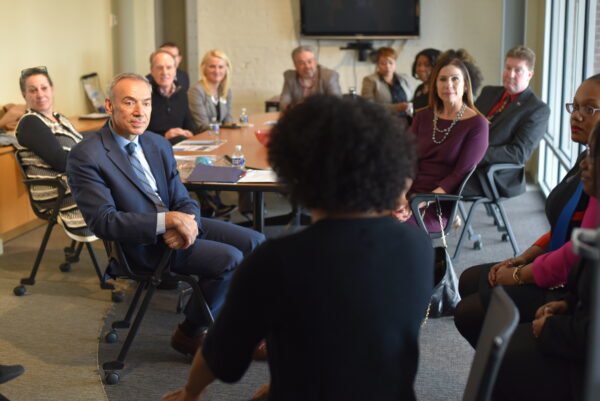 To culminate the visit, Secretary Robinson and Deputy Secretary Censky attended Humanim's Administrative Career Training graduation ceremony. They both shared congratulatory remarks and handed out certificates to the graduates.