Humanim's Psychiatric Rehabilitation Program took another trip to volunteer at the Robinson Nature Center in October!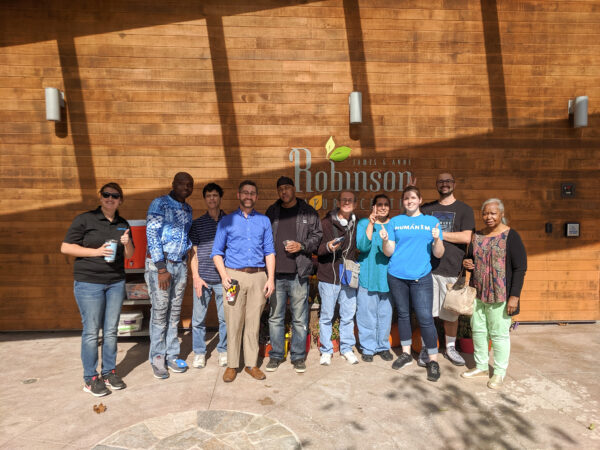 The group of volunteers had the opportunity to help clean up the park by raking leaves, and of course – making piles of leaves for children to jump & play in for the fall season.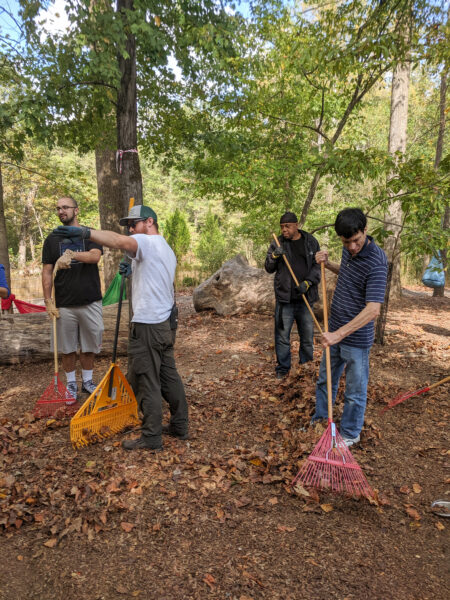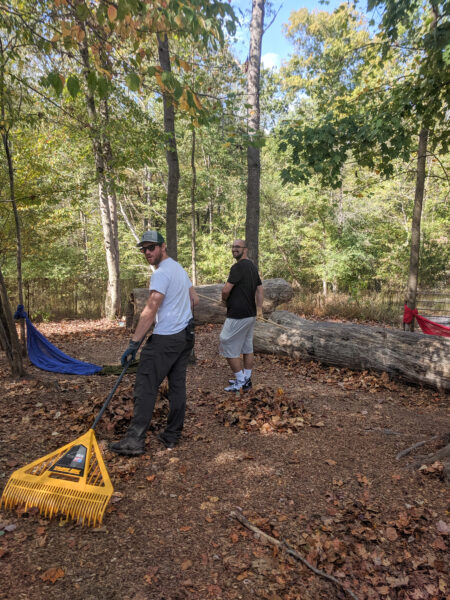 Humanim's PRP provides opportunities for individuals to participate in recreational activities, optimize social skills, and increase independence.