Humanim is excited to welcome 3 new board members to our Board of Directors in 2021: Blair Johnson, Diane Devaney, and Jennifer Herwig!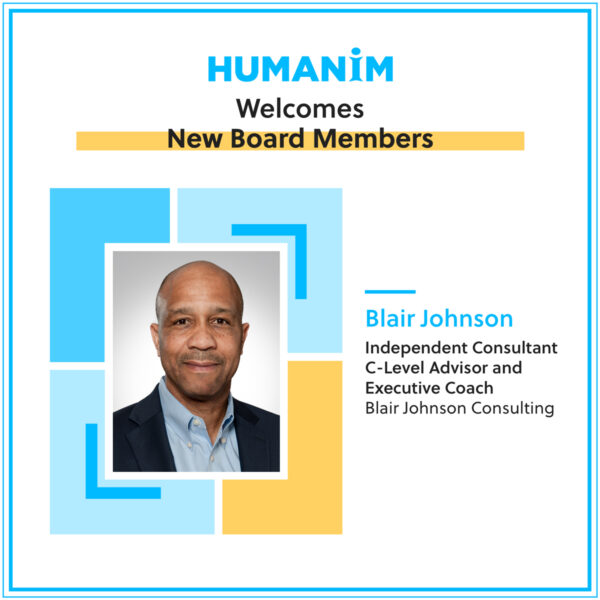 Blair Johnson is an accomplished senior executive and results-driven multi-industry leader with over two decades of business, academic, technology and healthcare experience. He currently serves on the board of a National PE-backed staffing organization based in New York and serves on the National Advisory Board for NPower, a national non-profit that creates pathways to economic prosperity by launching digital careers for military veterans and young adults from underserved communities. Blair is a Certified Six Sigma Master Black Belt and was also an Infantry Officer in the U.S. Army.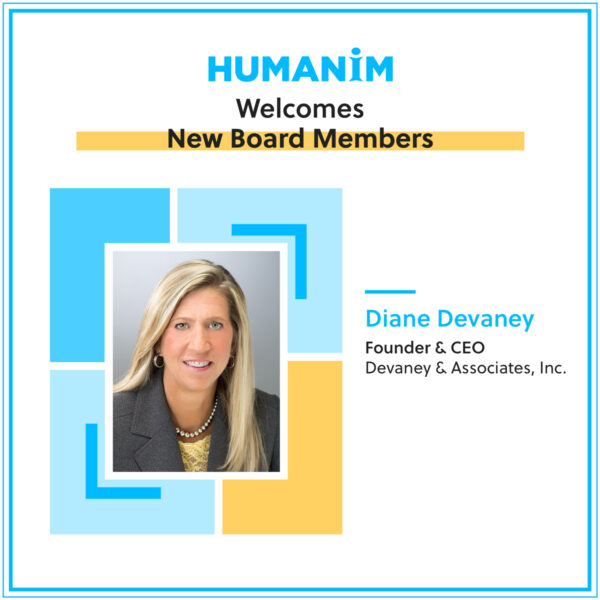 Founder & CEO of the full-service advertising, marketing, and public relations agency Devaney & Associates, Inc, and with more than 30 years of experience in strategic marketing and integrated communications, Diane Devaney is an active leader in the Maryland business community. Diane has received honors from several business and community publications and organizations, including the BRAVA award, Daily Record Top 100 Women Circle of Excellence Award, MBE awards, community service awards, and others. Most recently, Diane receivved The Center Club's Women in Business Trailblazers Award in Entrepreneurship.  She currently serves on the Maryland Chamber of Commerce and the Telecommunications Advisory Group, and is a proud graduate of the Leadership Maryland Class of 2016.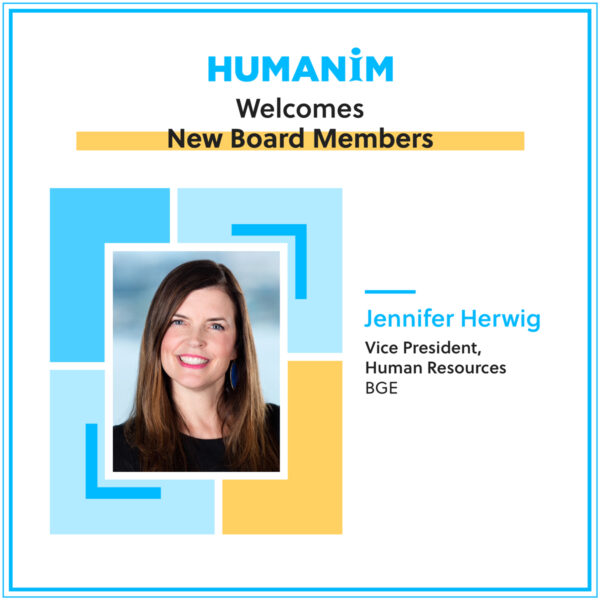 Jennifer Herwig is the Vice President of Human Resources for BGE. With 25 years of progressive human resources experience across various industries, Jen has held leadership roles at Under Armour, Wells Fargo and T. Rowe Price. Since 2016, Herwig directed all human resources efforts supporting Constellation's commercial retail and wholesale business. In this role, she was responsible for driving the Talent Management strategy, evolving culture programs and employee engagement, supporting leadership development, and furthering business objectives. Jen serves as chair of the board of directors of Special Olympics Maryland, aiding the organization in championing their mission of providing personal development through year-round sports training and athletic competition for children and adults with intellectual disabilities. Herwig is a member of the Inclusivity Committee for the board of directors at Notre Dame Preparatory School and an active member of STRIVE, a racial equity task force.