Looking for a way to leverage your company or organization to make an impact?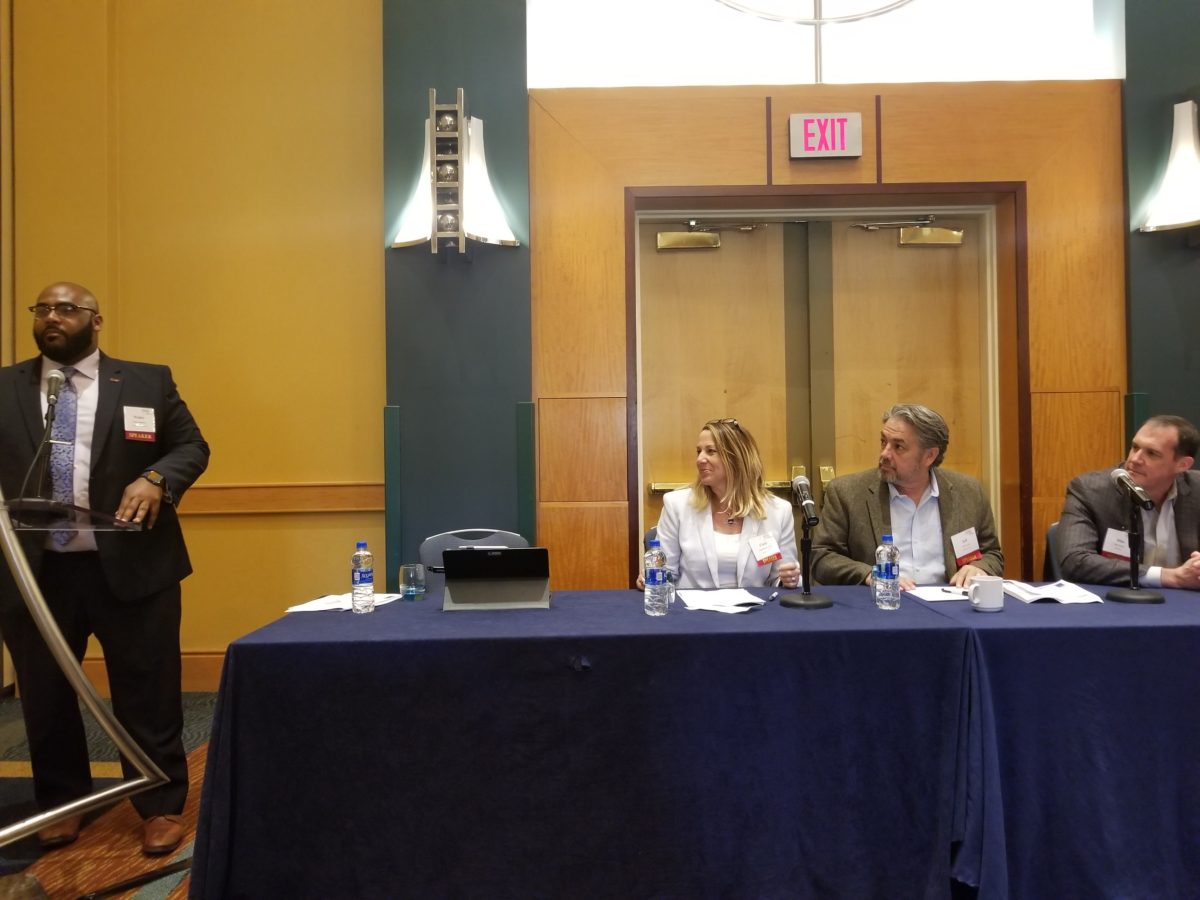 Last month Humanim's Chief Business Officer Cindy Plavier-Truitt, and Jeff Carroll, VP of Construction Social Enterprise, were on a Workforce Development panel at the 2019 Maryland Economic Development Association (MEDA) Annual Conference! On the panel with them was Mike Knapp, CEO & Co-Founder of SkillSmart, and Walter Simmons, President & CEO of Employ PG. They discussed creative workforce solutions, how to make trainings more diverse, and the use of social enterprise to support and empower individuals.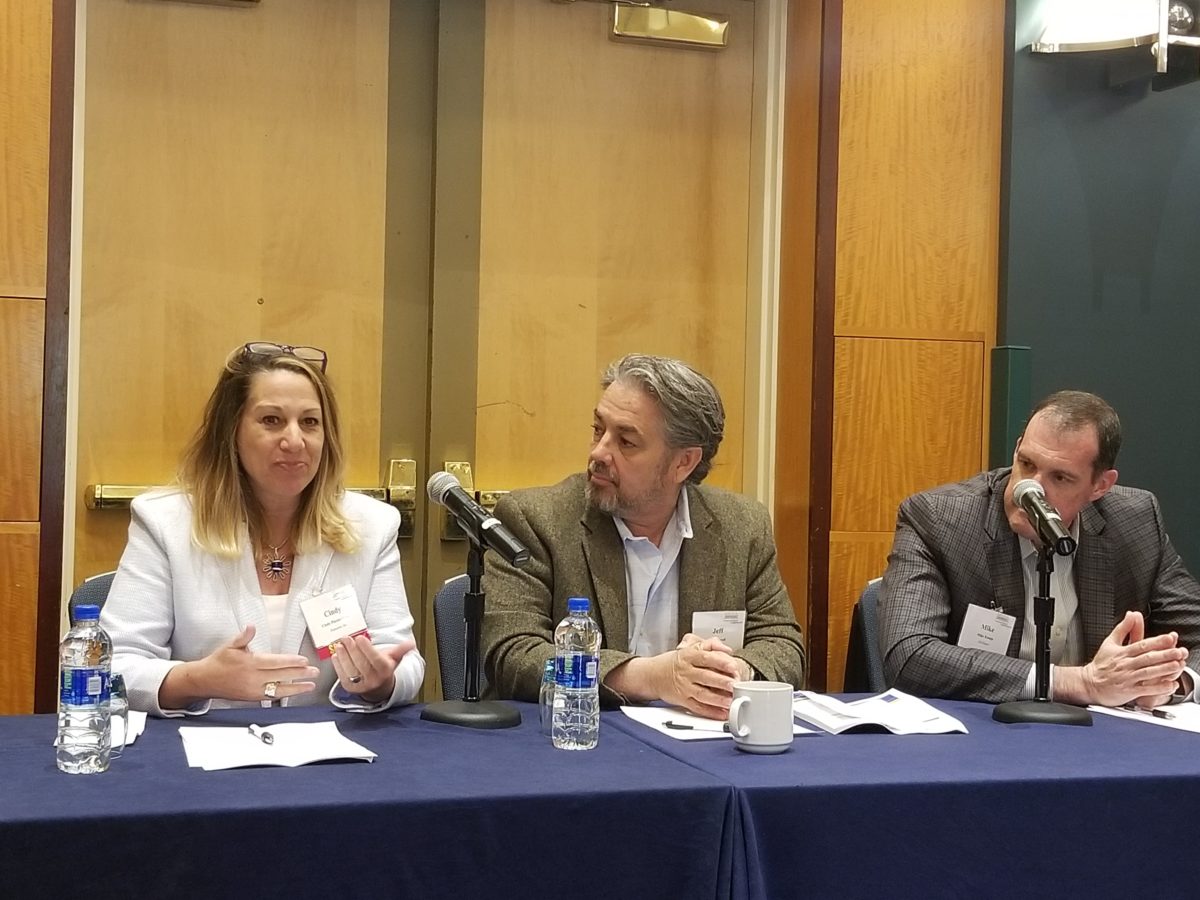 Humanim is always seeking collaborators passionate about social enterprising! Contact us at social-enterprise@humanim.org to learn more.