Understanding the roles of Community Partners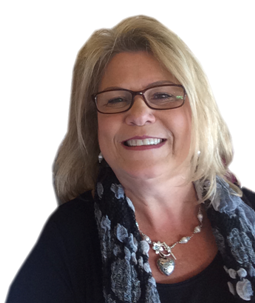 Howard County Executive, Ken Ulman, created a Mental Health Task Force to develop an action plan for comprehensive behavioral health services throughout Howard County. Humanim is pleased that Mrs. Booth, Vice President of Behavioral Health and Rehabilitation Services was invited to be a core-team member of this new initiative.
In his letter to members, Mr. Ulman wrote "Mental Health issues have been at the forefront of our attention in the past year, particularly in the aftermath of the shooting at the Mall in Columbia – and revelations that the shooter suffered from significant but untreated mental health issues."
This new task force will be charged with a four-part mission. 1.) Understanding the roles of community partners in providing ongoing support; 2.) identifying gaps in the continuum of care between outpatient treatment, psychiatric services, and critical support services; 3.) identifying synergies and strategies to maximize effectiveness of current programs; and 4.) develop an action plan for continuous improvements in services for Howard County Citizens.
Mrs. Booth has been with Humanim since 1992 and his currently Vice President of Behavioral and Rehabilitation Services. She has also overseen Humanim's Outpatient Mental HealthClinic and our Neuro Rehabilitation Services.  She has a degree in Social Work and is a Certified Psychiatric Rehabilitation Professional.