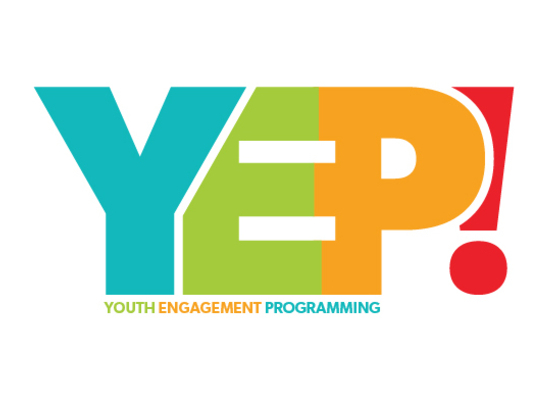 Humanim is thrilled to be one of the nonprofits selected by Howard County to participate in the 2023 Youth Engagement Programming (YEP!) Grants. YEP! promotes youth activities and engagement in the County through free, accessible, and supportive programming.
Humanim has a strong track record of supporting Howard County's underserved youth, by providing the necessary tools and resources so that they may excel in all that they do. Our philosophy on engaging high school students and young adults is to meet the young person where they are. We build from this point by establishing trust, assisting in the exploration and establishment of future career goals, and collaborating with partners to provide an array of supports and a continuum of services that will aid with overcoming barriers and challenges that might impede a successful transition from high school to the workforce.
Pathful Explore Program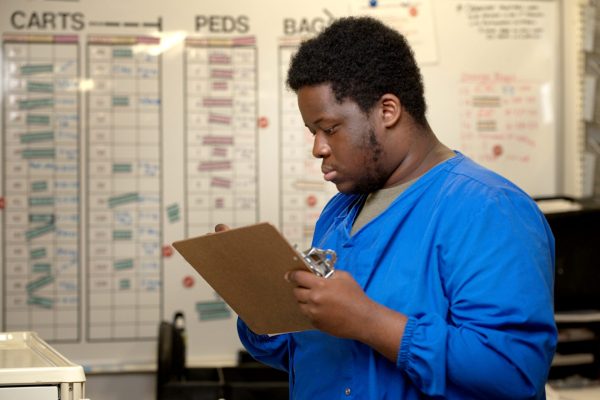 Our Pathful Explore Program supports youth with disabilities as they prepare for the transition from high school into the workforce. This virtual platform, formerly known as the VirtualJobShadow (VJS) program, utilizes evidence-based practices and a combination of workplace readiness instruction to develop social and independent living skills.
We provide youth with innovative tools and resources for career readiness by putting particular emphasis on job exploration and career mapping. Coupled with authentic, real-life job shadowing videos so individuals can explore the wide world of career options, curriculum is integrated with assessments that match interests and values with careers, guiding users to discover rewarding career pathways. Students receive instruction by Humanim staff on the virtual platform and can access self-paced assignments and other supplemental materials via a unique log in and password created for each user. The platform is accessible on the web and is user friendly on all types of devices (phone, tablet, computer). Pathful Explore has streamlined our career counseling initiatives by providing us with an all-in-one career-planning guide and giving us the essential tools to help students identify and determine their career direction.
Internships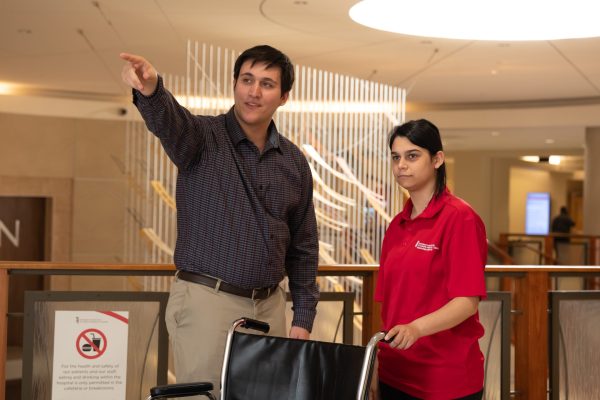 Following the Pathful Explore Program, each young person is provided with an internship opportunity at a community-based employer. Known as the Work-Based Leaning Experience (WBLE) Program, the 6 – 8-week internship/ mentoring program introduces high school-aged students with a disability into employment. Students engage in workplace readiness training and hands-on career exploration in different fields, while gaining transferable skills for future employment.
WBLE is a great way for students to explore career options in a supportive environment. Participants gain concrete work skills and experience, as well as personal confidence and the opportunity to network with potential employers.
Humanim relies on strong community partnerships to make our programs work. At Harris Teeter our participants hold various positions, including courtesy clerk, stocker, greeter, lot attendant, and bagger. At Walgreens and CVS, our individuals are learning to work as associates, stockers, and photo clerks. Humanim also holds strong and long running partnerships with Howard County based Lowes, Restore, as well as various other employers.
Eligibility
To be eligible for the Pathful Explore and WBLE program, participants must be a Howard County based Junior or Senior in high school with an interest in working. Internships take place across Howard County.
Learn More and Apply
Interested? Contact us at youth-services@humanim.org or 410.381.7171 for additional information and to apply.