National Apprenticeship Week is a time to celebrate the incredible impact that apprenticeship programs have on individuals and communities. At Humanim, this week proved to be especially eventful as we received a Certificate of Recognition from Howard County Executive, Calvin Ball, acknowledging our dedication to workforce development. In addition, our Program Operations Manager, Marisol, had the privilege of being a panelist at the "Tapping into Untapped Talent" event, hosted by the Howard County Office of Workforce Development.
Certificate of Recognition from Howard County Executive, Calvin Ball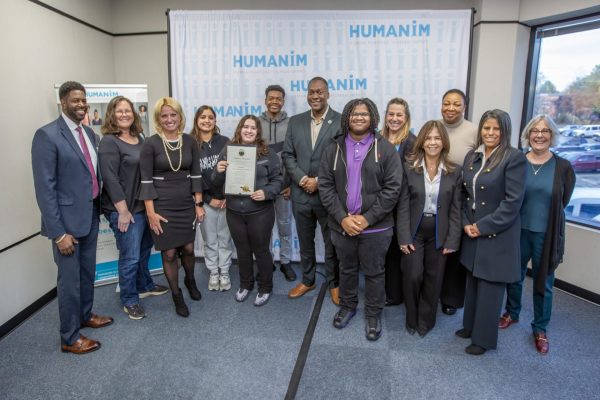 Our youth and adult apprentices had the opportunity to meet with Howard County Executive, Calvin Ball, as he presented Humanim with a Certificate of Recognition for National Apprenticeship Week. It not only recognizes the impact of our apprenticeship programs but also sheds light on the importance of empowering individuals through increased employment through targeted job training and career development. The support and recognition from our local government reiterates our commitment to cultivating skills, fostering growth, and improving lives.
"Tapping into Untapped Talent" Panel Discussion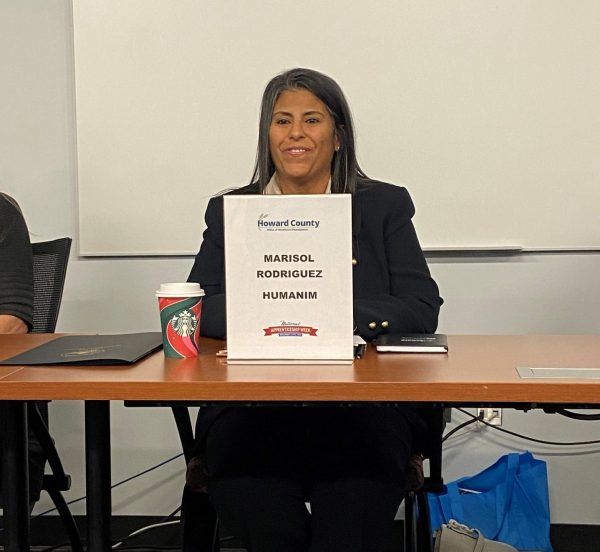 "Tapping into Untapped Talent" was an insightful event that brought together industry leaders and businesses to explore ways to unlock the potential of underserved populations within our community. Marisol, our Program Operations Manager shared Humanim's successful strategies for empowering individuals through apprenticeships, emphasizing the transformative power of education, and building professional skills.
"It was truly inspiring to be part of a discussion centered on providing opportunities and breaking down barriers for untapped talent. At Humanim, we believe in the inherent potential of every individual, and through apprenticeship programs, we create pathways toward meaningful careers and personal growth," Marisol said.
Apprenticeship Program Alumni
Yvette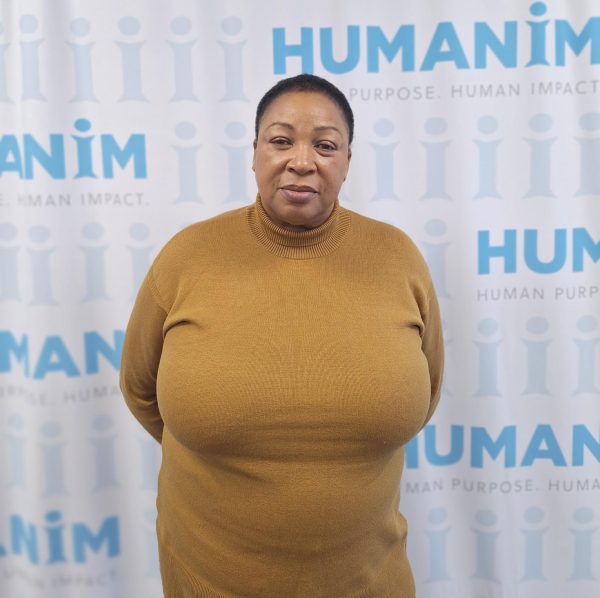 Yvette completed the adult Direct Support Professional (DSP) Apprenticeship Program in September 2023 and has worked for Humanim for three years in our Developmental Disabilities Residential Department.
Isaiah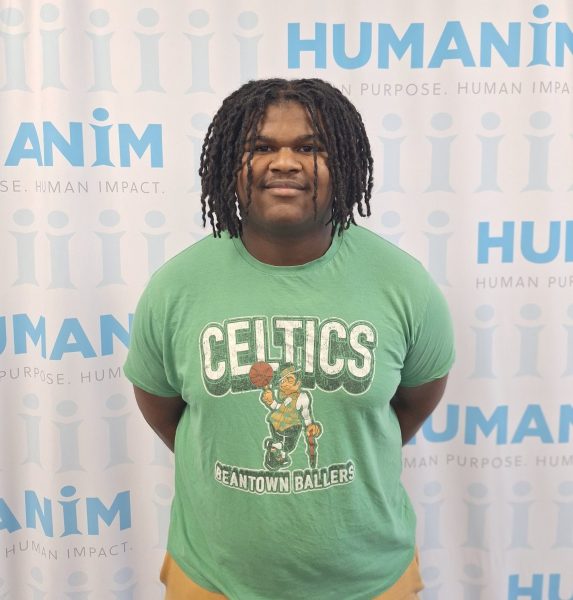 Isaiah is a graduate of Oakland Mills High School. He completed the youth DSP Apprenticeship Program this summer and is excited to start a career as a DSP in our Developmental Disabilities Department with the Day Program.
Current Youth Apprentices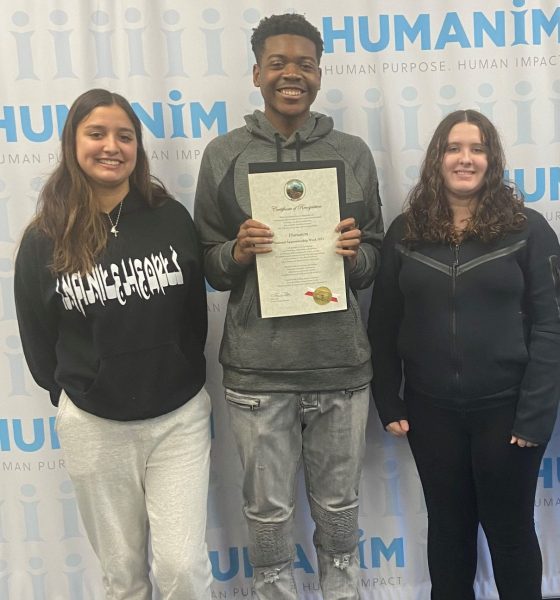 Allison, a student at Reservoir High School (left), Keion, a student at Hammond High School (middle), Ashley, a student at Long Reach High School (right)
Learn more about our DSP Apprenticeship Program here.