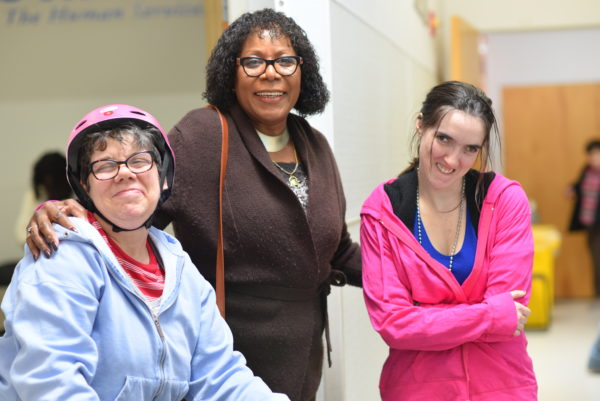 Support Maryland's Disabilities Community
Join Humanim's Advisory Committee!
Humanim is seeking volunteer members from the community to join our Advisory Committee, which provides oversight to Humanim's Human Services division, while promoting quality of services and protection of Individual Rights.
Humanim's Human Services division serves individuals with a variety of disabilities including developmental disabilities, psychiatric disabilities, and deafness. The Advisory Committee is part of Humanim's Quality Assurance division, with the overarching purpose of monitoring issues affecting Individuals' safety and protection of Individual Rights.
As required by the Maryland Developmental Disabilities Administration (DDA), and the Maryland Behavioral Health Administration (BHA), Humanim's Advisory Committee must be comprised of at least 50% community members, outside of the organization. Eligible community members should have some familiarity with the services and supports typically needed by the developmentally disabled population, and the manner in which agencies provide them.
Get Involved
To get involved, contact our Vice President of Quality Assurance and Corporate Compliance, Rayna Fauntleroy at rfauntleroy@humanim.org or 410-381-7171 ext. 2339. Please provide your name, contact information, and a brief description of your familiarity with DDA services.