In August, students in Humanim's SOS Howard County Summer Program went on a trip to Green Valley Market, where they participated in a work-based learning scavenger hunt.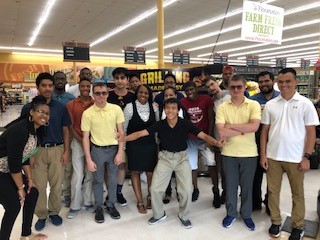 During the scavenger hunt, they had the opportunity to ask employees questions relevant to workplace experience and the job duties of different positions. Some of the questions included: What are the job duties of a cashier? What does the manager do on a daily basis? And, what skills does the deli employees need to obtain employment at Green Valley?
They also learned about how to apply for employment at Green Valley Market – all as a part of the SOS program's commitment to provide high school students with access to career exploration and job experience.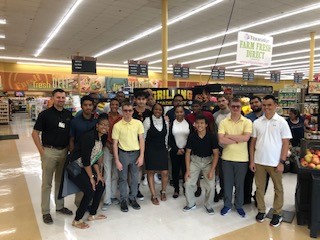 Read more about our youth job readiness programs at: https://humanim.org/what-we-do/youth-services/job-readiness/