In addition to workplace experiences through paid internships, Humanim's Start on Success (SOS) students engage in weekly classroom sessions, where they are taught to develop appropriate work behavior and job readiness skills.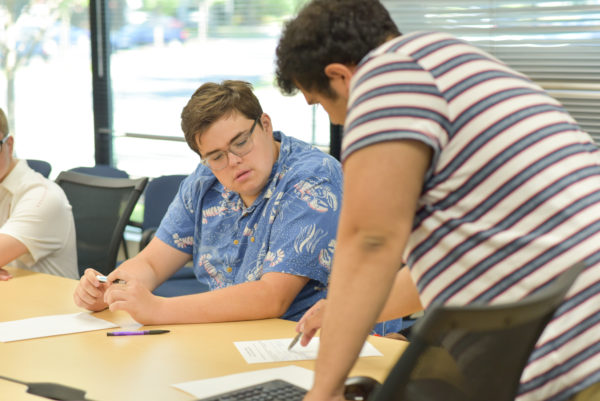 This week's classroom session with our Howard County SOS cohort focused on professional workplace etiquette, and how perception can impact our interactions with others.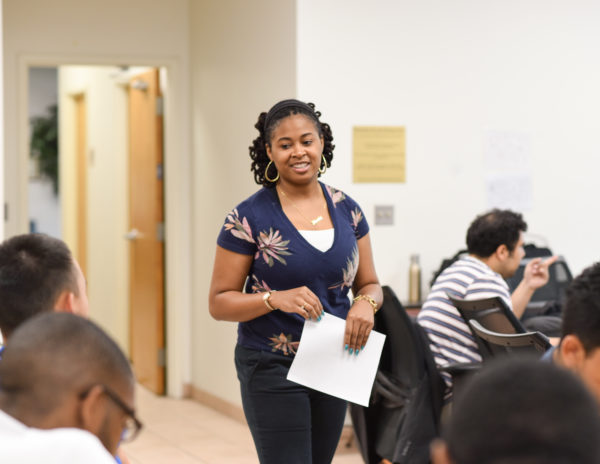 Some of the topics students learn throughout SOS classroom sessions include effective communication, resumé building, cultural diversity in the workplace, interview strategies, job search techniques, and employment retention strategies.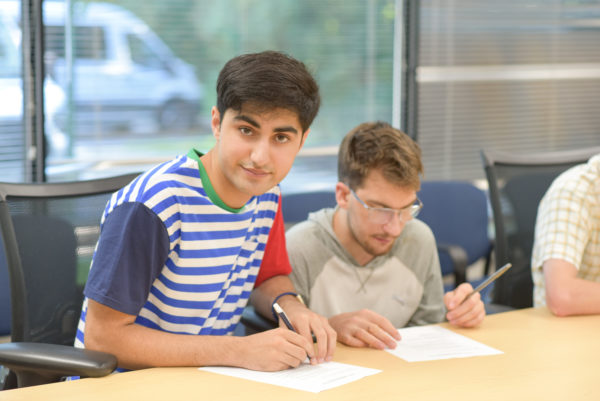 Learn more about our SOS program here: https://humanim.org/what-we-do/youth-services/job-readiness/