Our Impact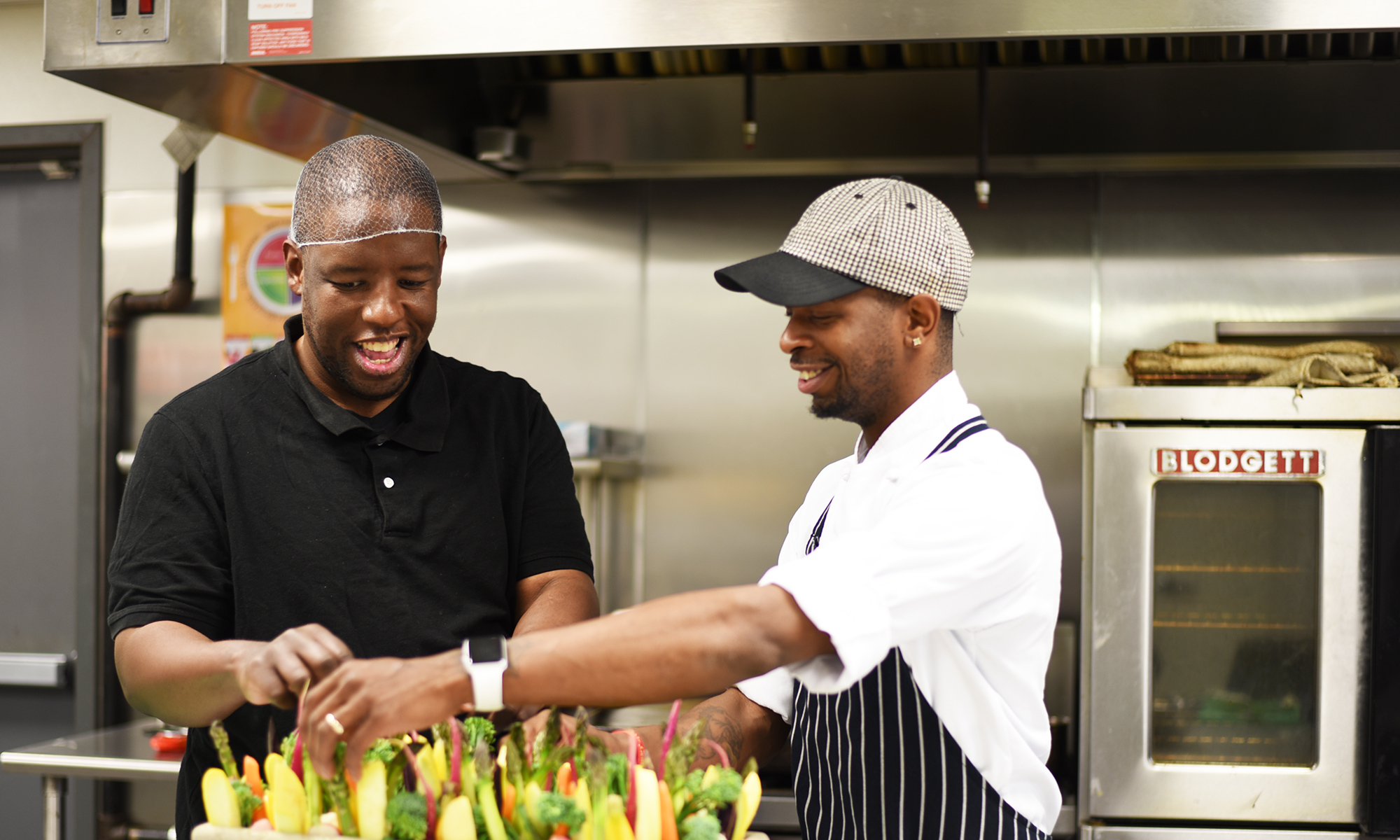 Empowering Individuals.
Creating Pathways to Economic Equity and Independence.
Human Impact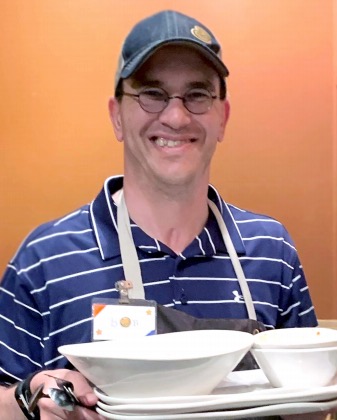 Bob
Behavioral Health
Bob first began Humanim's Evidence Based Practice Supported Employment program (EBSE) in 2011. At the time, he needed help finding competitive employment and a supportive work environment. A part of Humanim's Behavioral Health department, the EBSE program supports individuals who experience severe mental illness by helping them achieve steady, competitive employment, while focusing on individualized support and self-empowerment. The EBSE program is centered on the principle that competitive employment is not only attainable for people with mental illness, but in many cases can be part of their recovery process.
With the assistance of Humanim's EBSE program, Bob learned self-advocacy skills while exploring his career direction and maintaining steady employment over the past 8 years. In October 2017, he started a new position at Panera Bread as a Restaurant Associate, which he soon realized was a great fit for him. The company agreed, and the part-time position quickly moved to full-time thanks to his enthusiasm and excellent customer service skills. Bob continues to excel at his job at Panera, demonstrating great motivation and dedication at work, and is glad to have found a career that he enjoys.
"Humanim has helped me to find jobs, offered me support when needed during employment and maintained healthy communication with me throughout my career. I feel that Humanim has helped me to grow and mature as a person. I would not be the man I am today without their help."
By the Numbers
56

homeless individuals & families received housing & social services

88%

of individuals successfully transitioned into permanent housing

0

positive cases of COVID-19 in individuals served
Our Approach
Person-Centered Recovery

We embrace a person-centered recovery culture that empowers individuals to learn from their mistakes and successes and follow their own life's plan.

Evidence Based Practice

All of Humanim's services are grounded in evidence based practices, that focus on the individual's specific goals.

Community Integration

Inclusive community integration is essential to building independence and social skills. Program participants are actively encouraged to participate in community activities.

Supported Living

We facilitate an individual's self-sufficiency and personal growth by assisting them in all facets of independent living, with the goal of ensuring they can remain as independent as possible in their own home.