Our Impact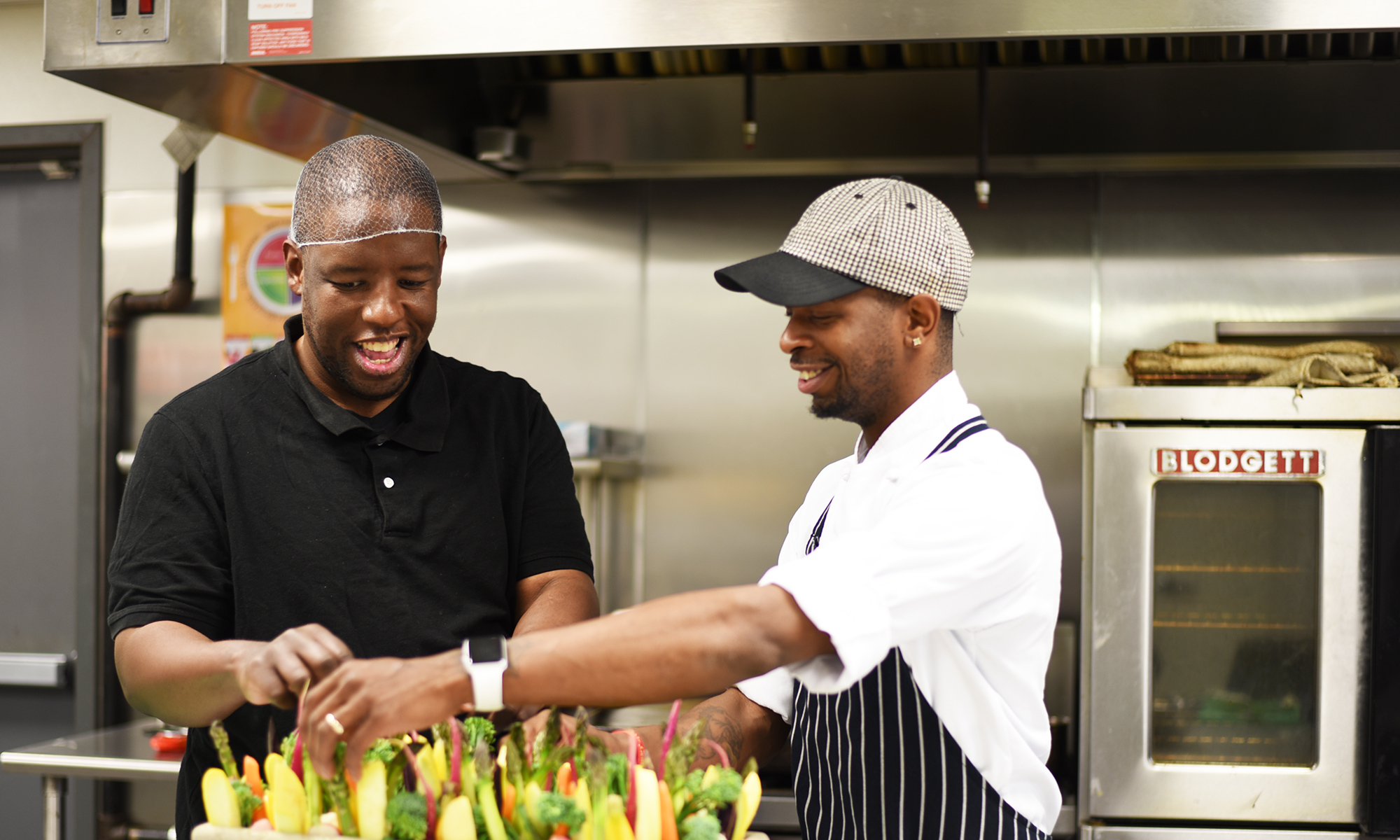 Empowering Individuals.
Creating Pathways to Economic Equity and Independence.
Human Impact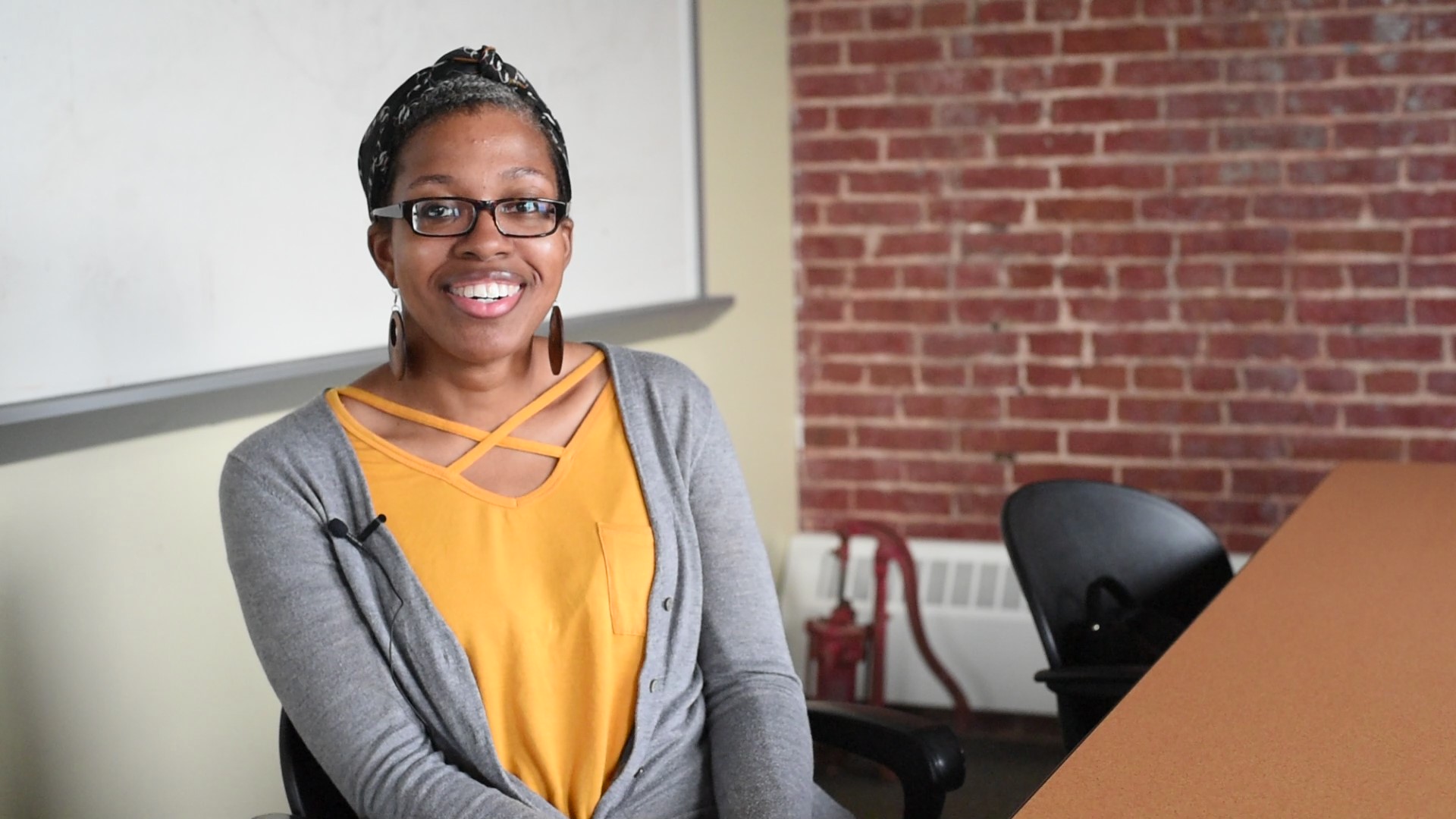 Jasmine
Workforce Development
Jasmine first heard about Humanim's Administrative Assistant Career training program at a time in her life when she was looking to make a career change.  After learning more about the program, she decided to apply.
During her training, Jasmine not only learned technical and hard skills, she also learned soft skills like how to embrace her quiet, more reserved personality rather than comparing herself to peers. Working through this meant that she was more comfortable and confident when it came to networking and interviewing.
"I tend to be in my head a lot and so just talking to them [Humanim training team] I kind of got out of my head. So when it came time to do those interviews I just remembered what they said to me, 'you have it – don't try to be like someone else, because you are you for a reason.' I think that was why I ultimately got the job that I did, because I started to get out of my head and started to just be in the moment, be present, and believe in myself."
When it came time to participate in the mock interview portion of the program, Jasmine knew immediately that she wanted to work with Humanim's employer partner – Towson University. During the mock interviews, she was able to put the soft skills that she had been sharpening over the previous weeks into practice. Towson University granted her a follow up interview, before hiring her on full time as an Administrative Assistant in their Human Resources department.
These days, Jasmine absolutely loves her job at Towson, where she works to create a smooth onboarding process for new employees, making sure employees are knowledgeable about benefits, retirement, and all things HR-related. Along with being in a supportive work environment, Jasmine enjoys having access to continuous education through various courses and resources on campus.
"I'm learning so much and I have access to learn even more. That's really what I love."
"It was a great experience for me, because I learned so much about myself. Because my peers and I were so different, we got to learn from each other. I love the fact that because we were so diverse and had so many different backgrounds, we really got to lean on each other and it was so supportive. Nobody got left behind, and I'm so grateful for that. And for Humanim – they made sure none of us got left behind."
By The Numbers
94%

Employment Rate After Completion of Training

93%

Employed by an Anchor Institution Partner

$17.79

Average Wage After Completing the Program