Our Impact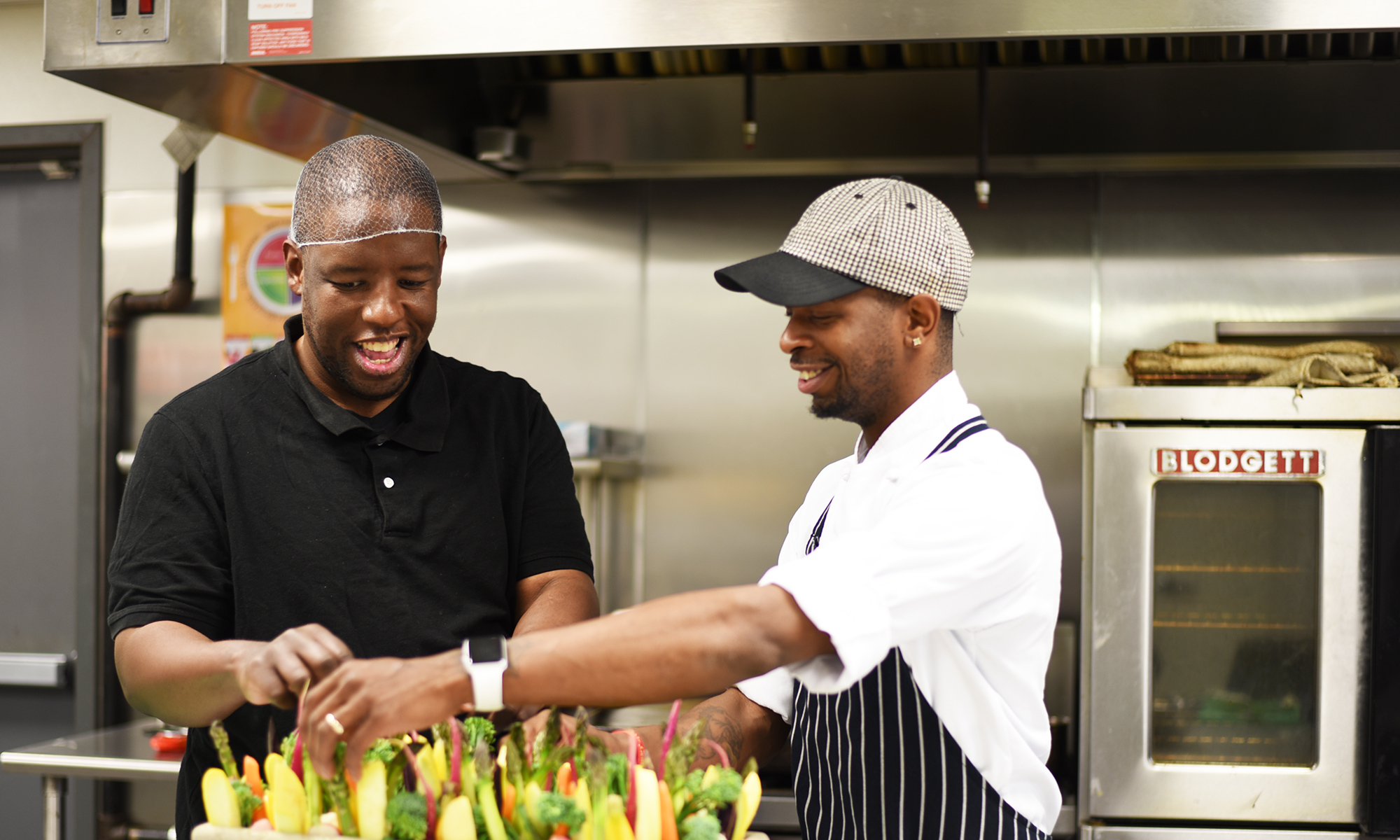 Empowering Individuals.
Creating Pathways to Economic Equity and Independence.
Human Impact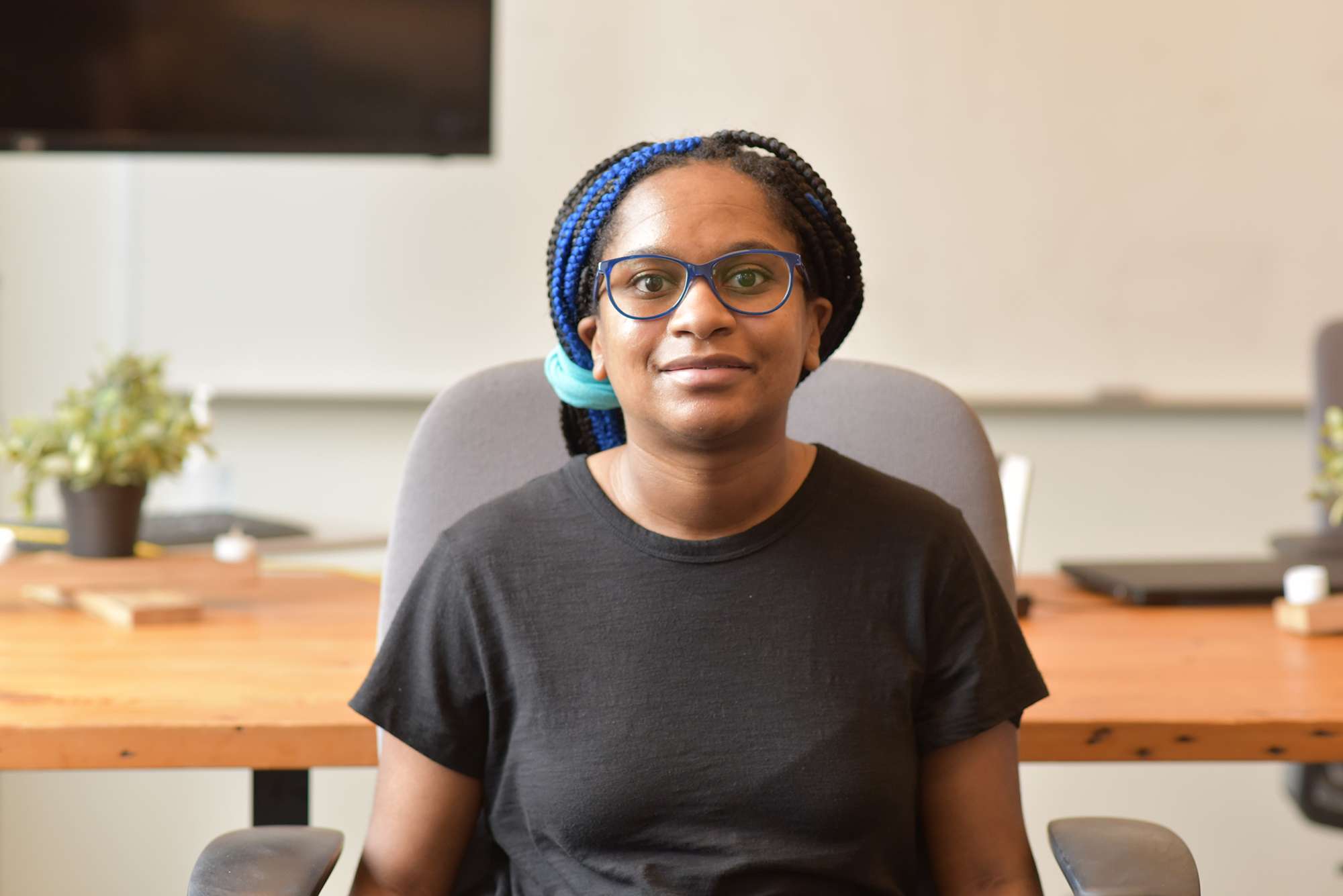 Alexa
Youth Services
Alexa participated in Humanim's virtual Start on Success (SOS) program in 2021, after being referred to the program by DORS and her school mentor. Alexa had struggled with her verbal communication skills while in school, and improving those skills was one of her goals in the program.  Through SOS, Alexa not only learned communication techniques and confidence, but also gained skills to help her conquer her fears in the working world, including interview skills, cultural diversity, and how to dress on the job.
After completing the educational part of the SOS program, Alexa was able to apply the skills she had learned to the working world through her SOS internship.  Due to her interest in the culinary arts, her SOS counselor Dionne thought an internship with Humanim's culinary social enterprise City Seeds would be a perfect fit. Alexa started her internship in July 2021, and hit the ground running.  "I was excited to have my first job. It's been nice. I've been working hard," says Alexa.
Alexa's passion for the culinary arts began before her internship at City Seeds. At the age of 18, Alexa had already started her own culinary business – a bakery service called "Alexa's Sweet Life."  Through her business, Alexa bakes cookies, muffins, brownies, and pastries from scratch for her customers which include friends and family, and even takes customer orders off the menu. A social enterpriser in the making, 10% of Alexa's profits go to charity.  Even with her experience as a culinary entrepreneur, Alexa says she's learned a lot from her internship at City Seeds. "It's given me the experience of what it's like to work in the big food industry."
Her favorite parts of the internship included experimenting with different foods, prepping and helping out with the food making, and learning how to use an industrial dishwasher.
"It's given me the experience of what it's like to work in the big food industry. It's been nice, I've been working hard."
By The Numbers
176

Students Served through Virtual and In-Person Programming

5

Counties Served in Maryland, including Howard, Harford, Anne Arundel, Baltimore County and Baltimore City.

7

Youth Transition Programs Focused on Succesfully Transitioning Youth with Disabilities into Employment and Adulthood.